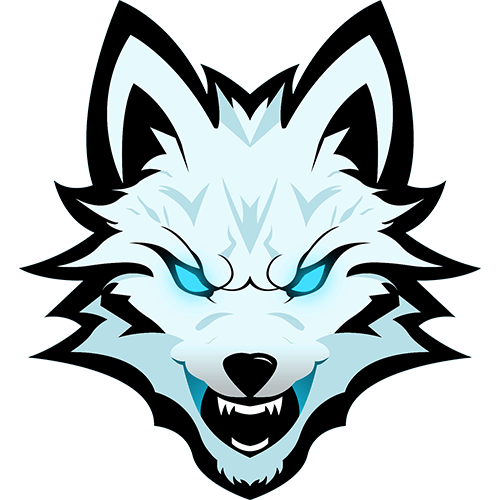 CrageNetwork
cragenetwork.com
The LeaderOS stands out with its intuitive interface and impressive performance. Its user-friendly design and fast access features allow customers to optimize their business processes by providing a seamless experience. Therefore, we highly recommend it to all Minecraft server owners.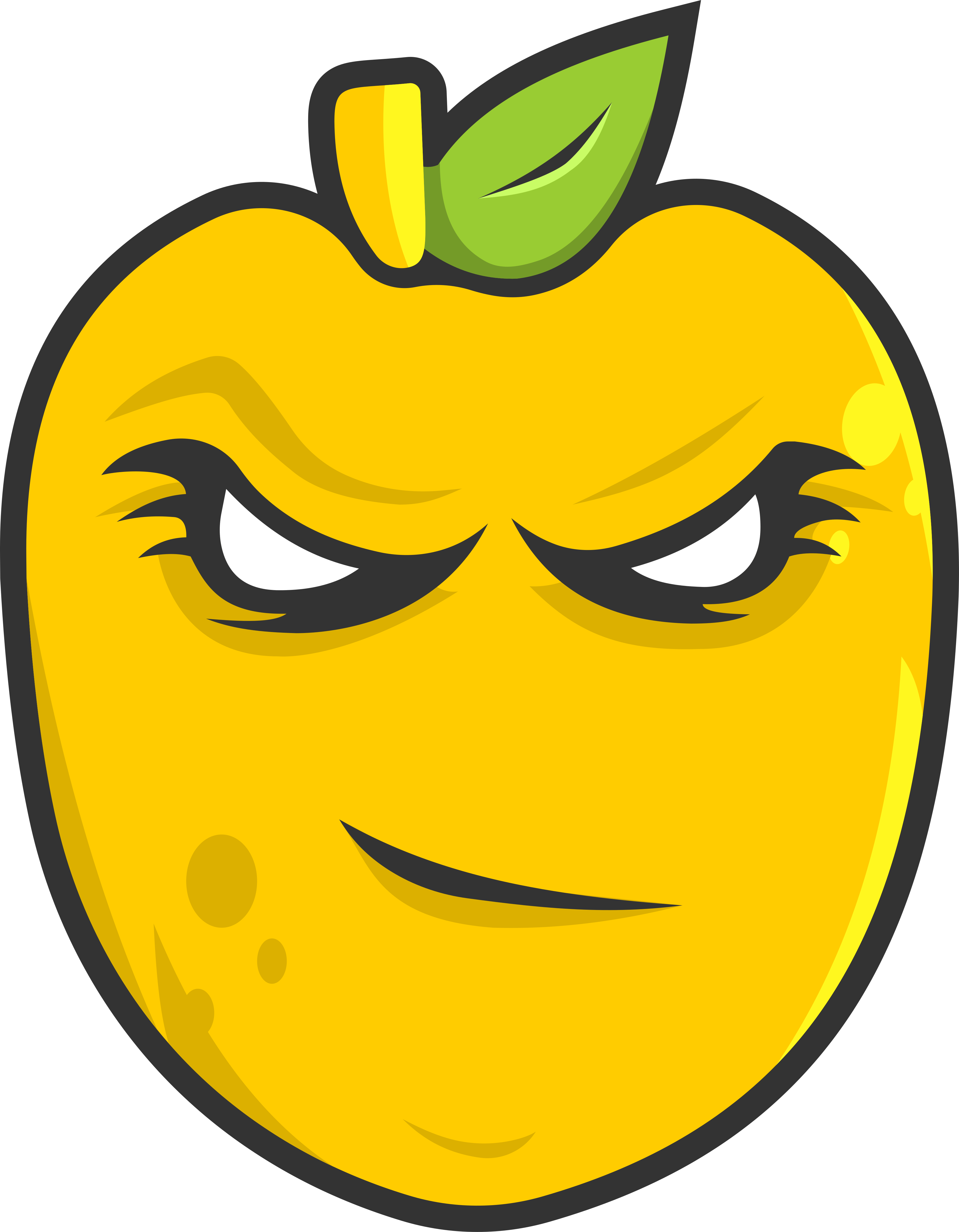 As CraftLime, we are extremely satisfied with using LeaderOS. Since the day we first set up our Minecraft server, LeaderOS has provided us with a seamless and uninterrupted experience. Its flexible structure and user-friendly interface have significantly eased our business processes. If you are looking for a reliable and effective Minecraft web software, LeaderOS is definitely the right choice.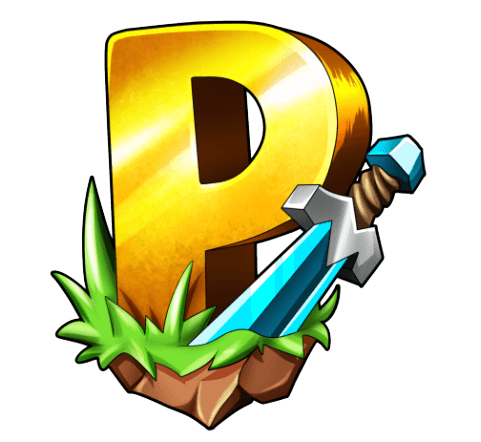 Working with LeaderOS was a fantastic experience. LeaderOS enabled us to perfect our website with its sincerity and customer-centric approach. I recommend LeaderOS for those who want to have a professional and impressive website.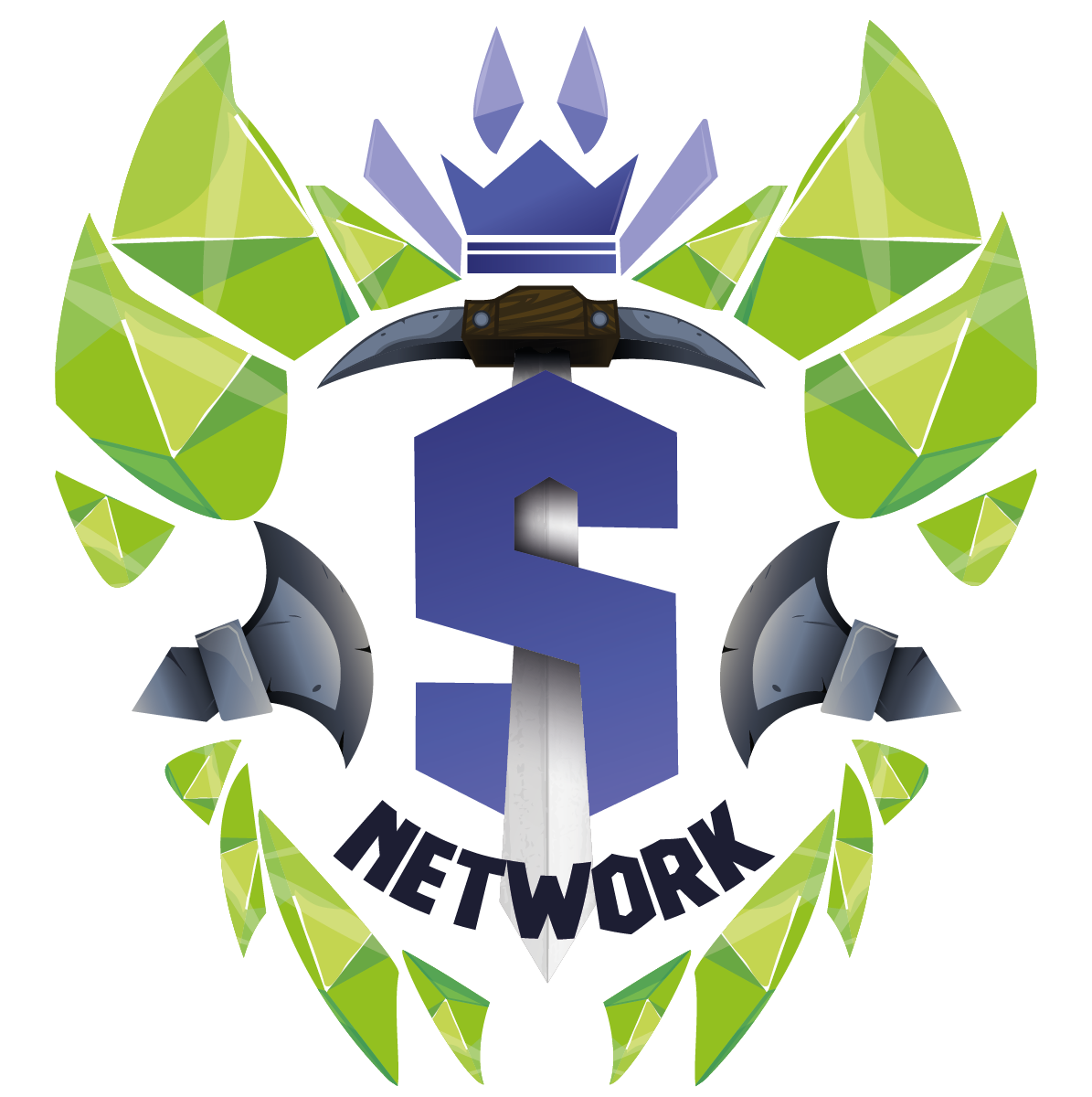 SaloonNetwork
saloonnetwork.com
We have been using the LeaderOS on our servers for over two years. In addition to its very reasonable price, it is extremely user-friendly and continuously evolving. Most importantly, they provide quick and effective solutions to all our support requests. I would like to express my gratitude for the support provided by LeaderOS and their valuable team.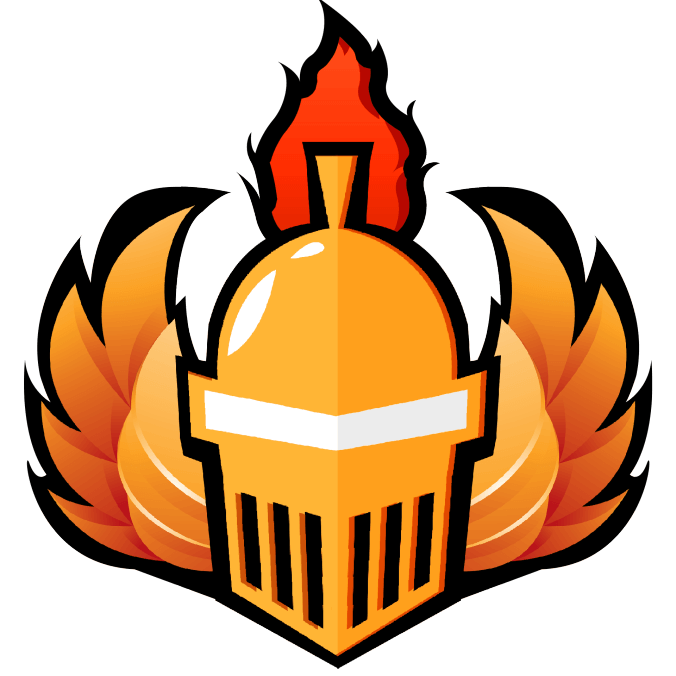 We have been using LeaderOS for 3 years now. They provide high-quality software and fast support. Moreover, their features have significantly eased our operations. As a server owner, I wholeheartedly recommend LeaderOS.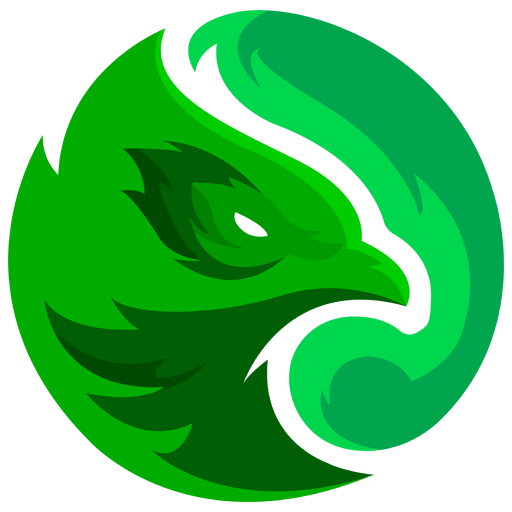 RebornCraft
reborncraft.pw
As RebornCraft, we have been using the LeaderOS web script for a long time, and we are very pleased with the experience we have had during this period. LeaderOS's user-friendly design, impressive performance, and fast access features help us provide a seamless experience for our players.