About us
We've been helping Minecraft server owners monetize their websites since 2016. LeaderOS software, which we offer for sale in Turkey, enables more than 1000 minecraft servers to sell and generate income from their sites.
+10.000
resolved support tickets
Monetize your game server!
LeaderOS is web store software that allows you to monetize your Minecraft server. It allows you to sell in-game items, VIP memberships and many other items on your minecraft server, and you can prepare all this in minutes and start generating income from your minecraft server.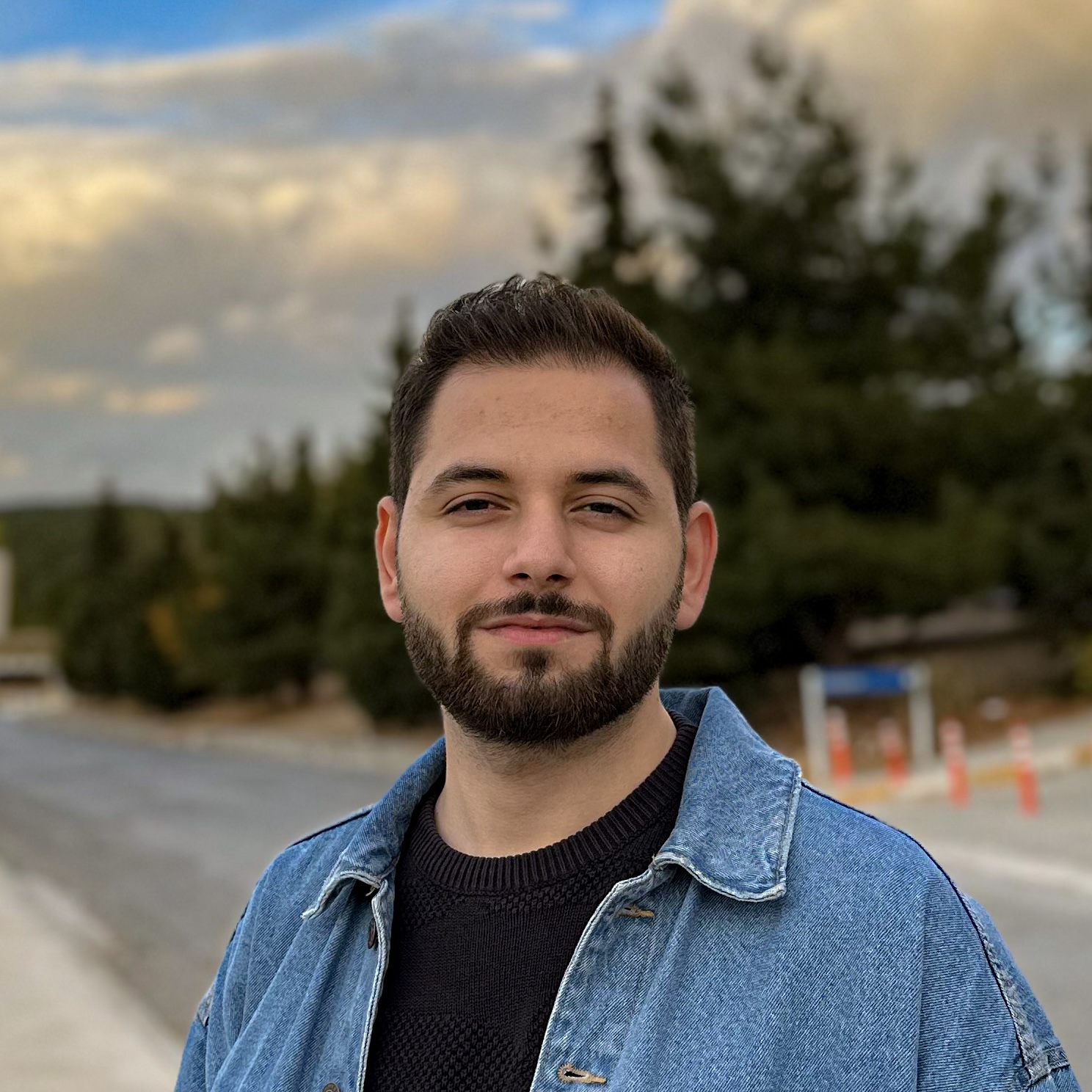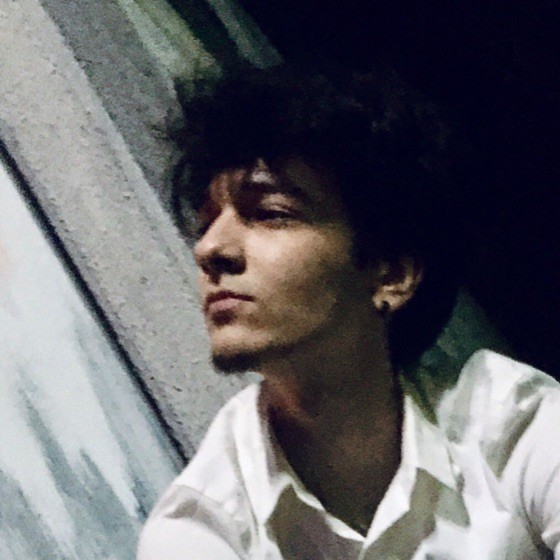 Poyraz Inan (Geik)
Support & Java Dev