Pricing
Check out our affordable prices!
Forum
Blog
Help Center
Player Bazaar
Basket
Custom Roles
Download Center
+10 Payment Gateways
Wheel of Fortune Game
Coupons
Gifts
Bulk Discount
Credit System
Bonus Credit
Games Page
Discord Webhooks
Transferring credits between players
Store
Support (Ticket management)
Leaderboards
Gaming Night
VIP Tables
Custom Pages
Staff Applications
Custom Forms
Logs
Two Factor Auth
AuthMe Support
Forgot Password
Ban Management
Live Chat
Browser Notifications
Free Hosting Service
Free Installation Service
Free 24/7 Premium Support
1000+ servers trust us!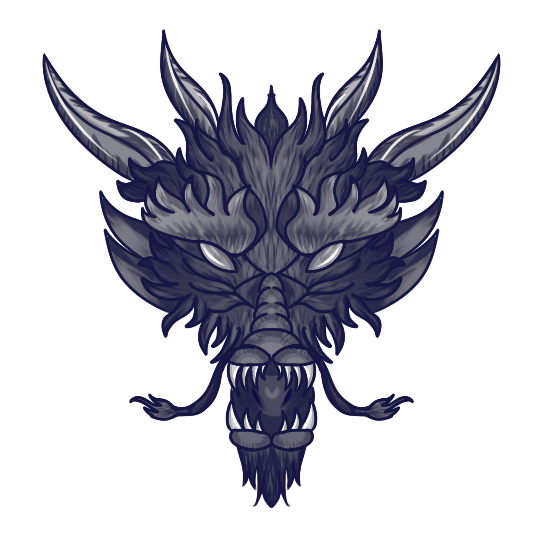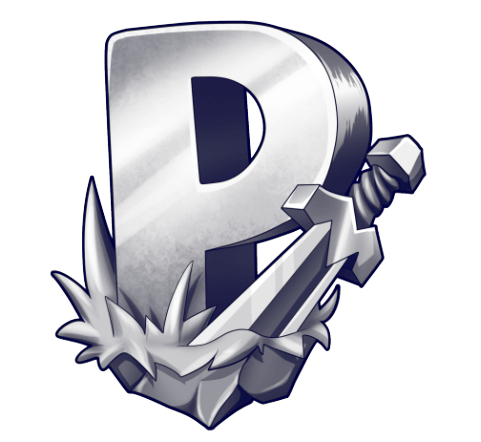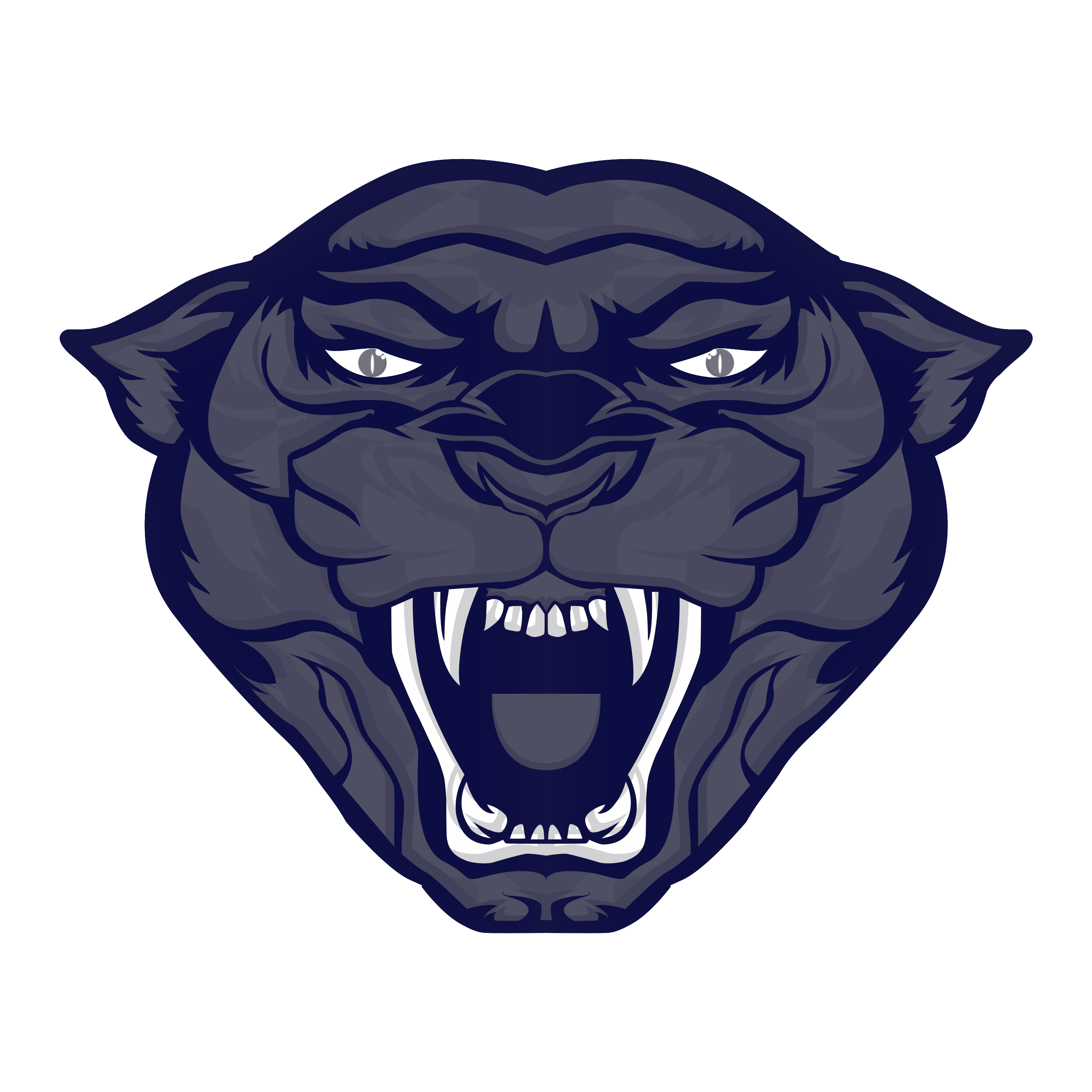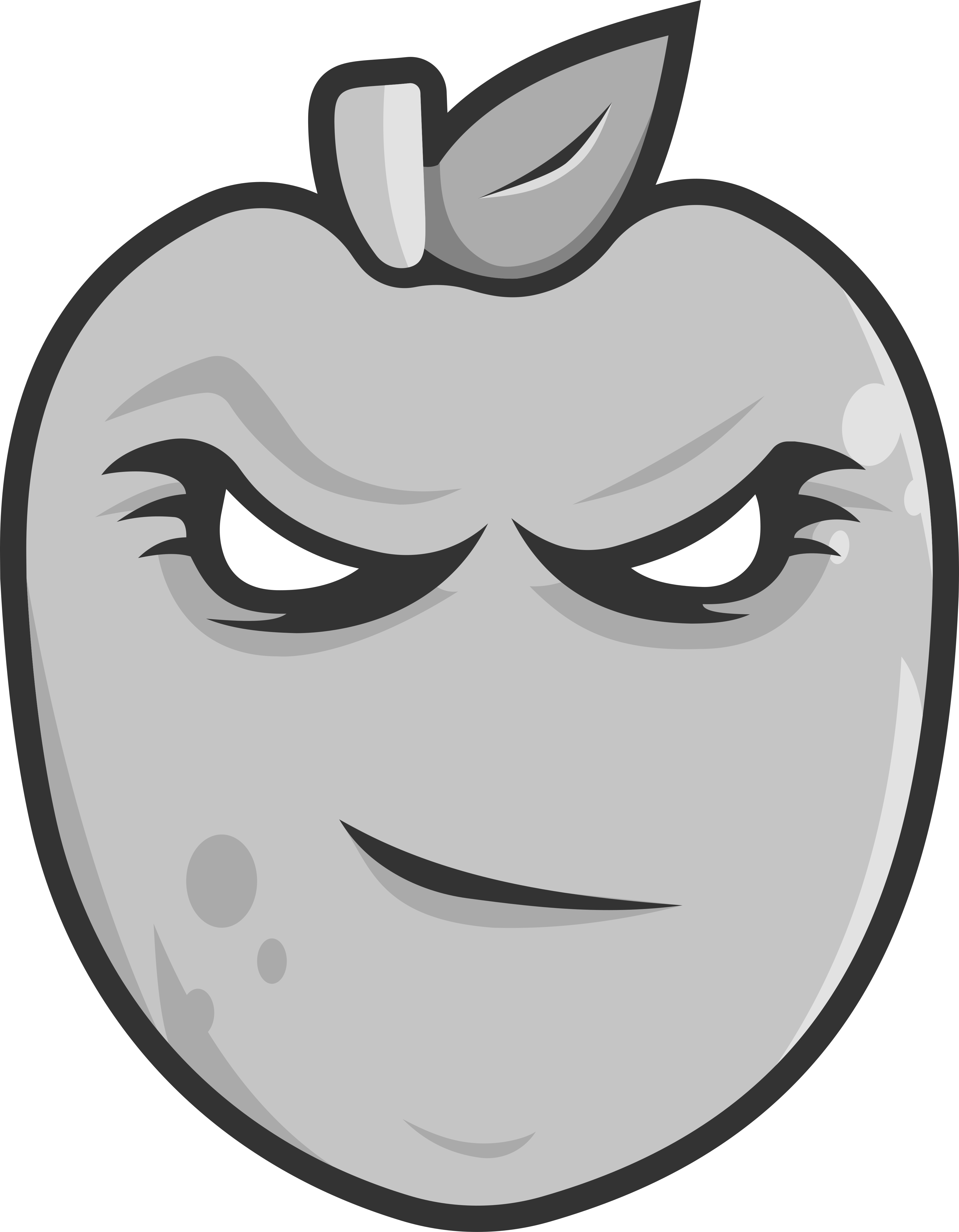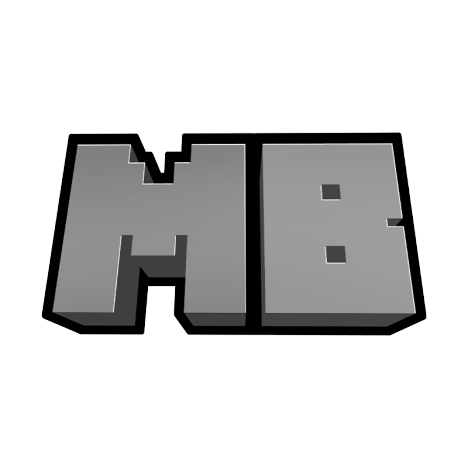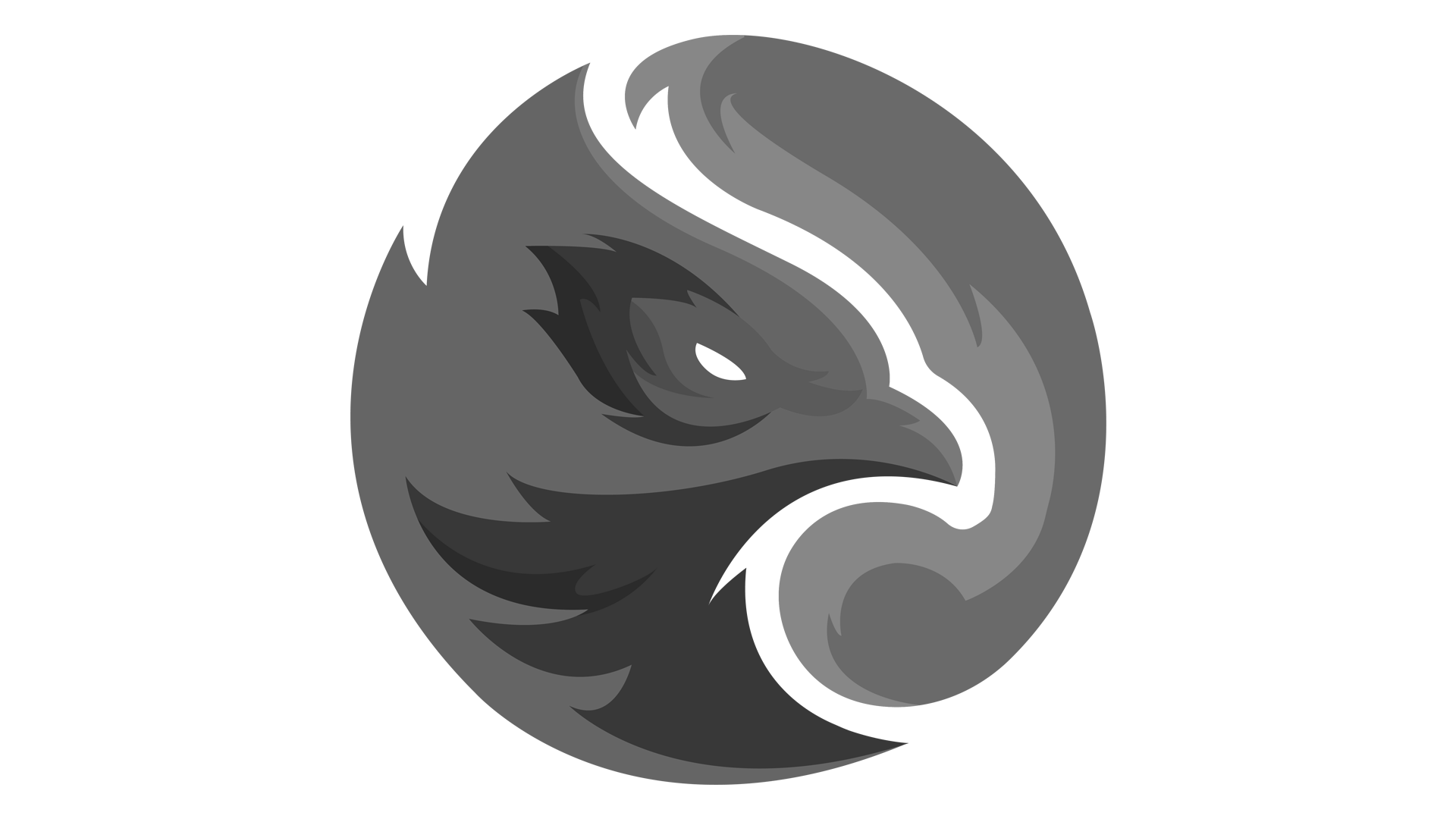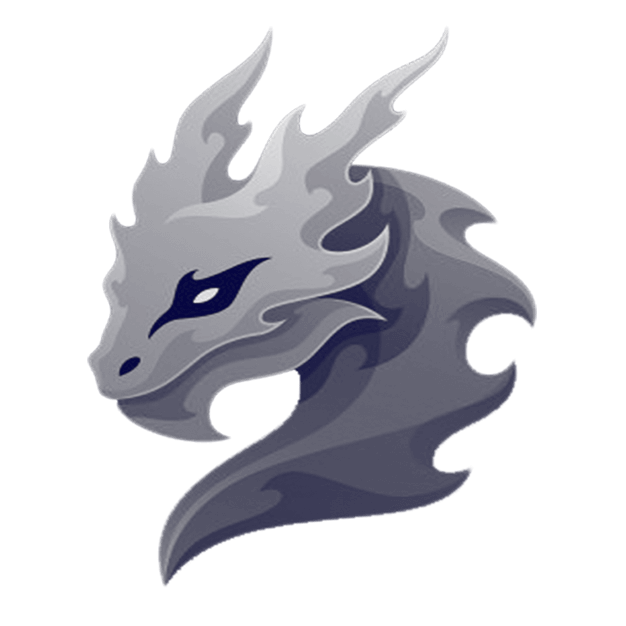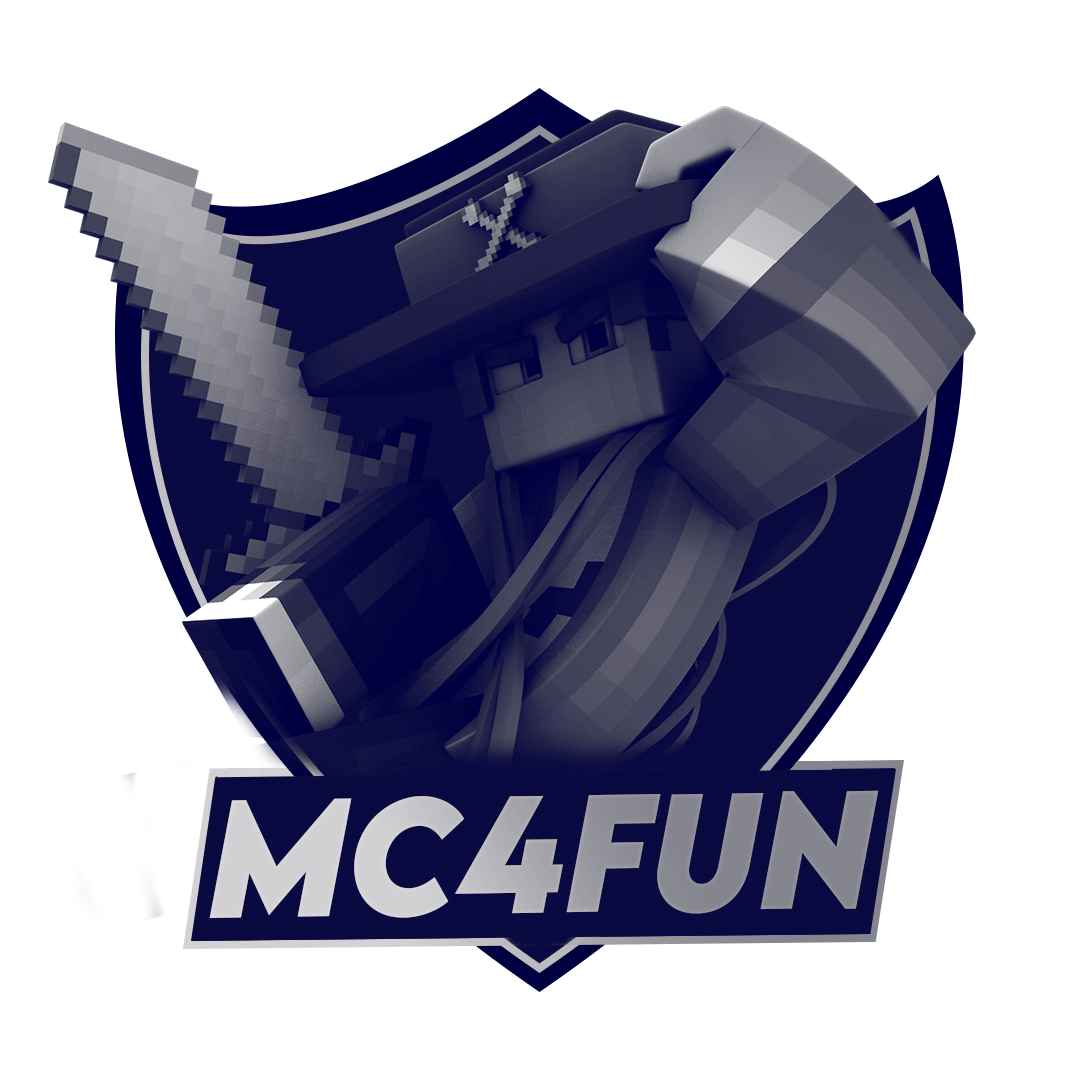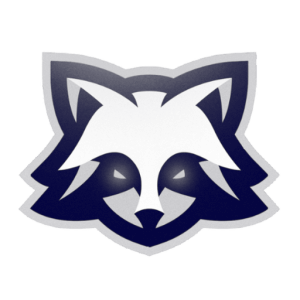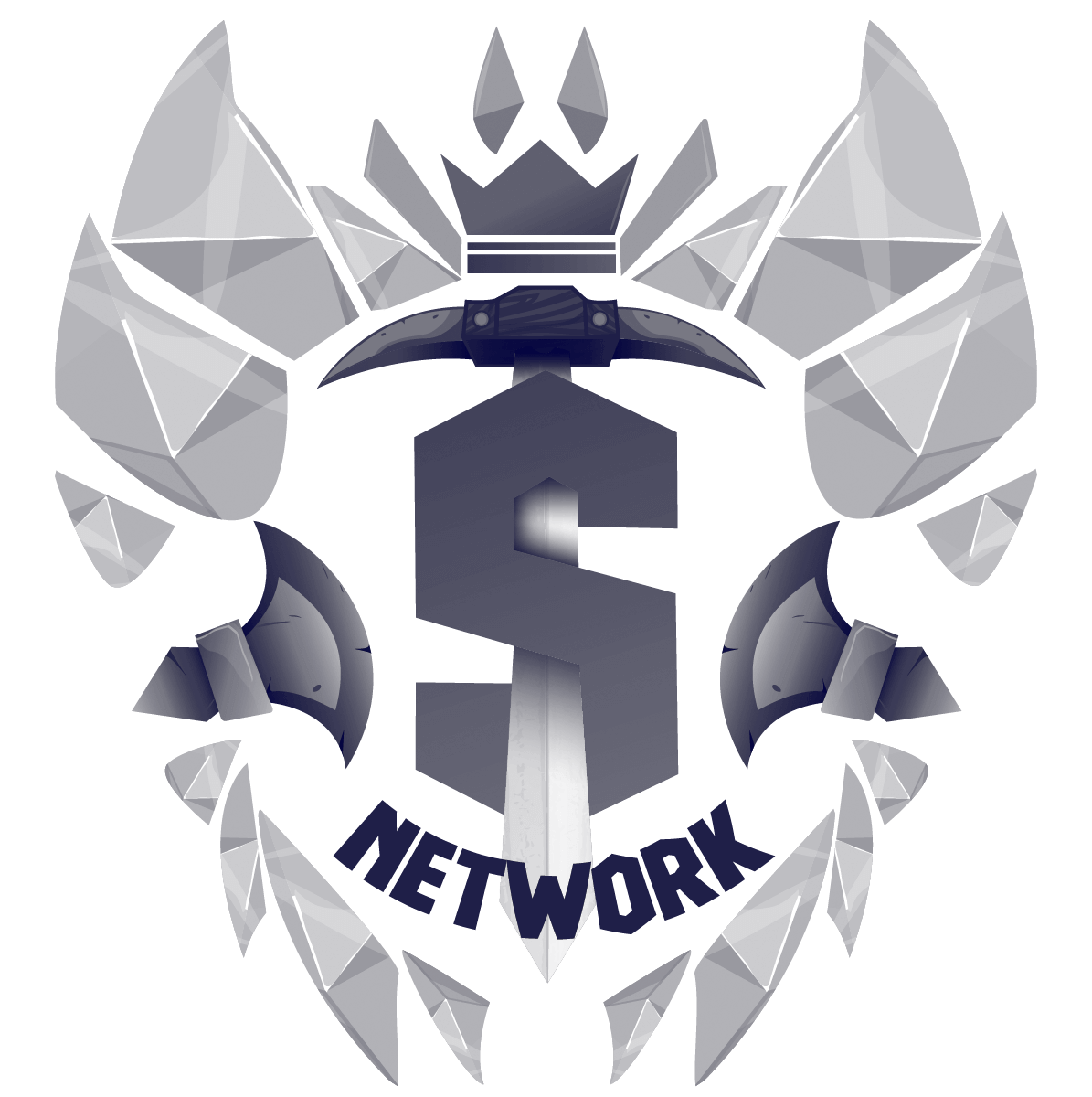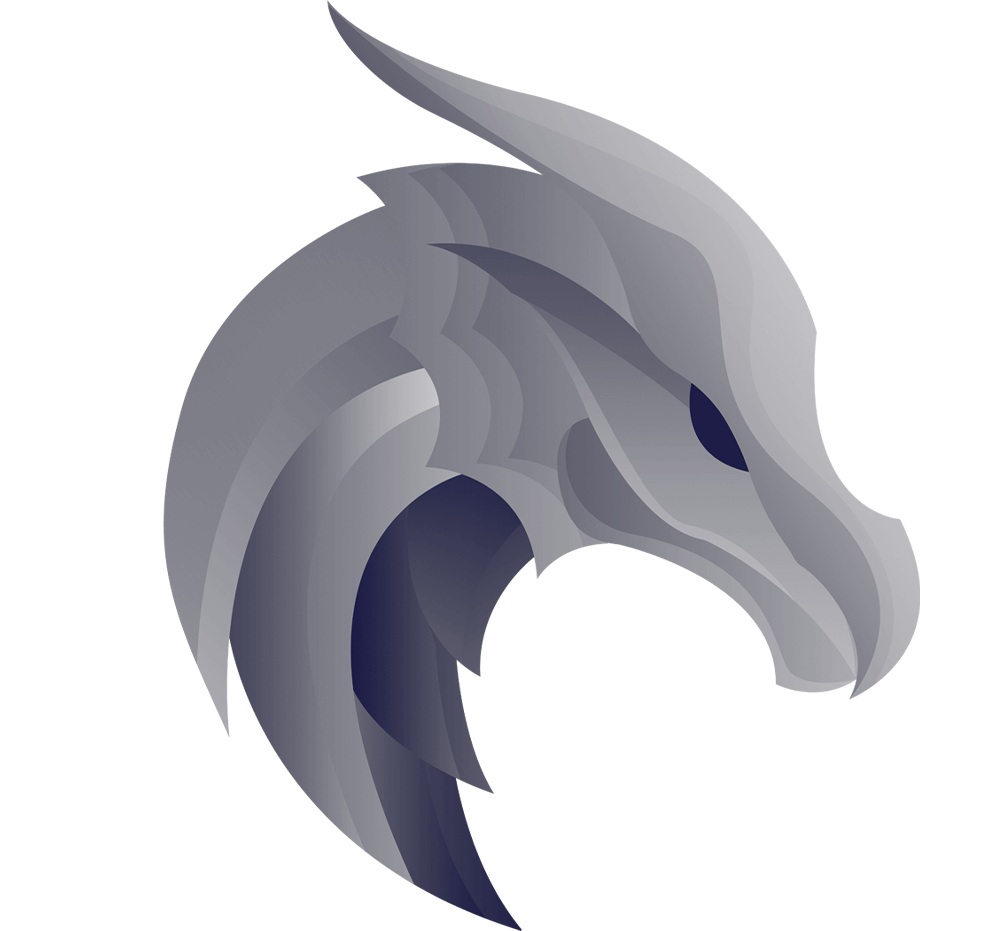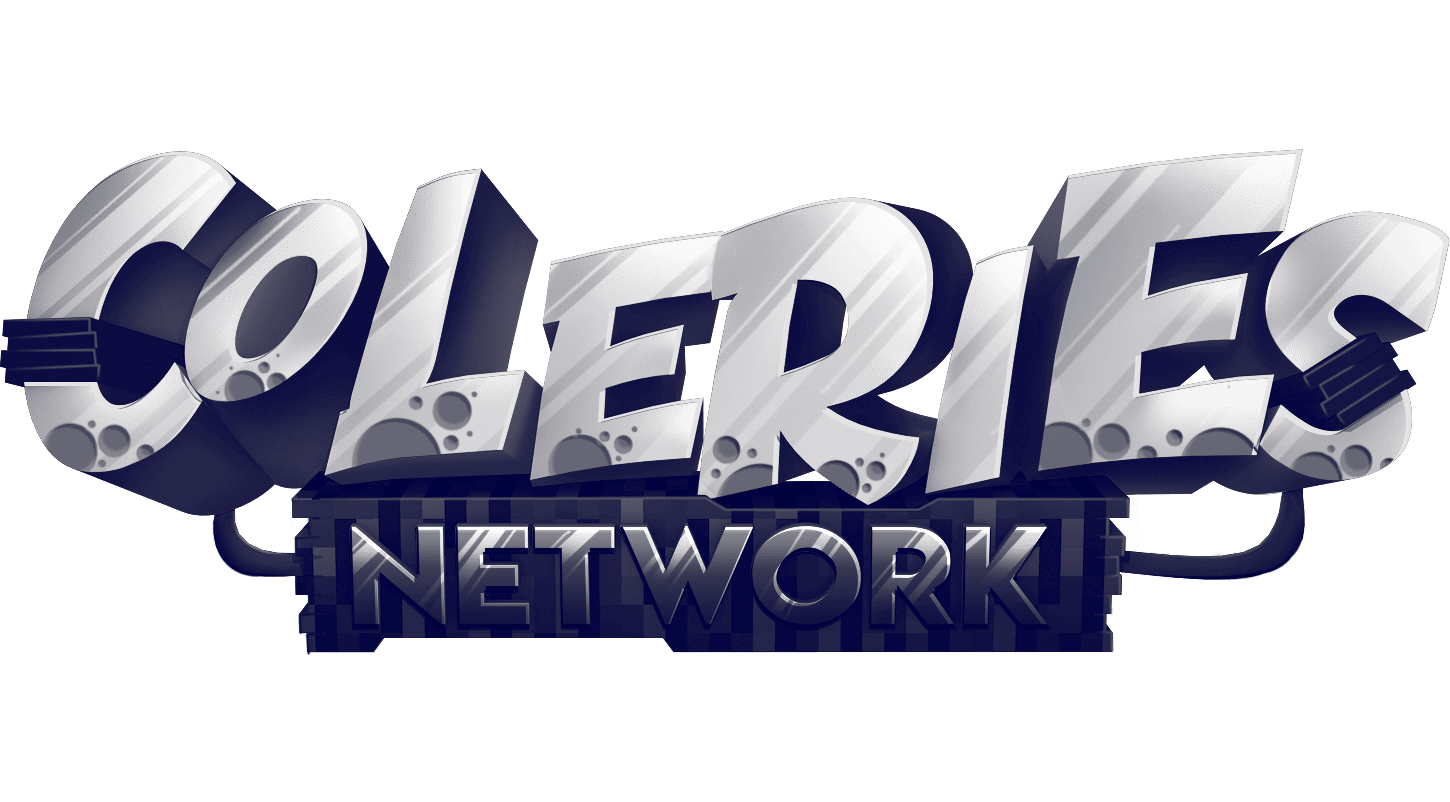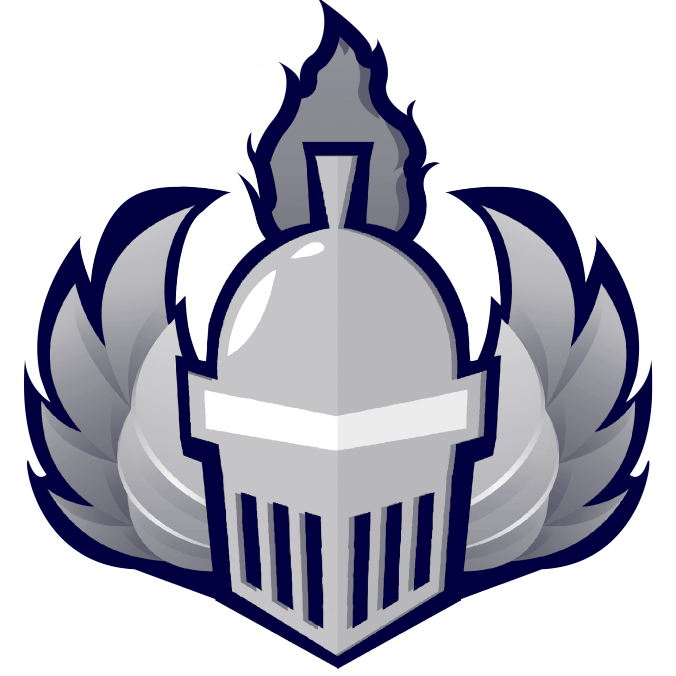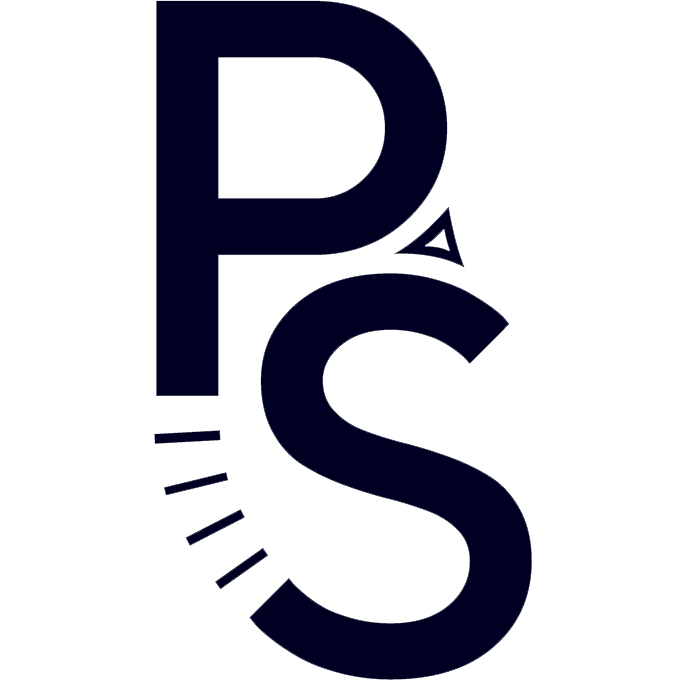 and more prefer LeaderOS!
FAQ
Get quick and easy answers for your questions.